Floating Contact Form Portlet
Back Kuehne+Nagel transported the health care clinic of Finnish Red Cross to Ukraine as a part of its pledge of aid for the Ukrainian people
Kuehne+Nagel Finland together with the Finnish Red Cross delivered two truckloads of emergency aid to Ukraine. Road transportations are part of Kuehne+Nagel's 10 million Swiss franc pledge of aid for the Ukrainian people. This enables Kuehne+Nagel to provide free logistics services to leading aid organizations.
The Finnish Red Cross (FRC) does important work in times of accidents and crises. In addition to Finland FRC also operates abroad, for instance in Ukraine the FRC is currently assisting its sister associations and global Red Cross with humanitarian aid.
The first emergency aid shipment to Ukraine organized by Kuehne+Nagel, was loaded on 26th of April. The shipment was loaded at the FRC's emergency warehouse in Tampere and included equipment such as tents and other infrastructure for a health care clinic.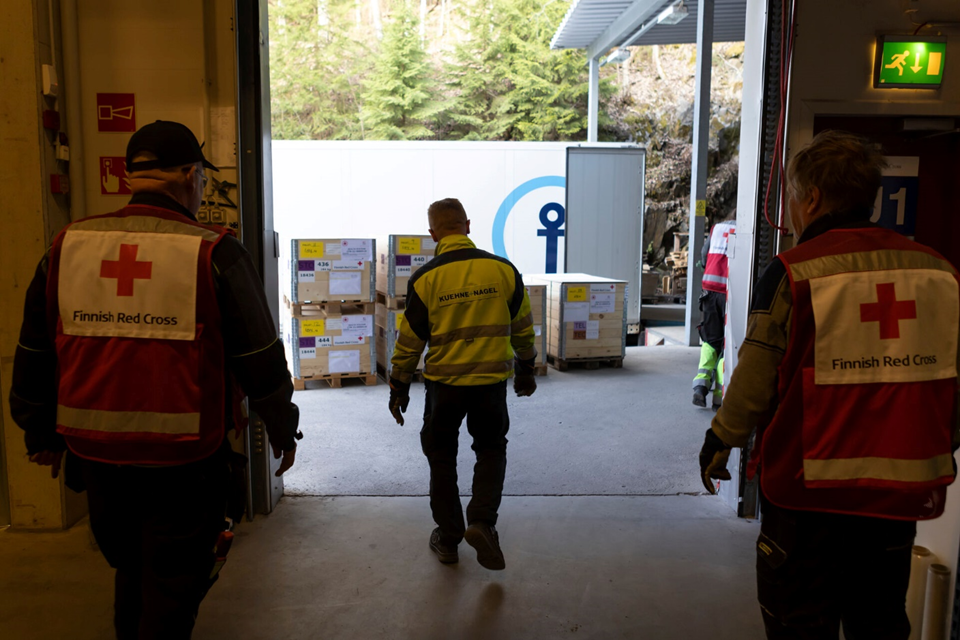 The shipment was transported from Tampere via the port of Vuosaari to Germany and from there via the Poland and Slovakia before it reached its end destination in Ukraine. Finnlines was also involved in assisting with the transportation by offering the emergency aid transport, operated by Kuehne+Nagel, from Finland to the port of Travemünde.
The shipment arrived safely at the Ukrainian Red Cross warehouse in the village of Solomonovo on Monday 2nd of May. The shipment is divided into smaller parts, which will be distributed to the Ukrainian Red Cross in Uzgorod. Finnish aid workers in Ukraine will set up a health care clinic and hand it over to the Ukrainian Red Cross.
According to Ritva Lahti, Head of Procurement at the FRC: "Our cooperation here in Finland has worked well with Kuehne+Nagel, and we are very grateful for your support in transporting the clinic."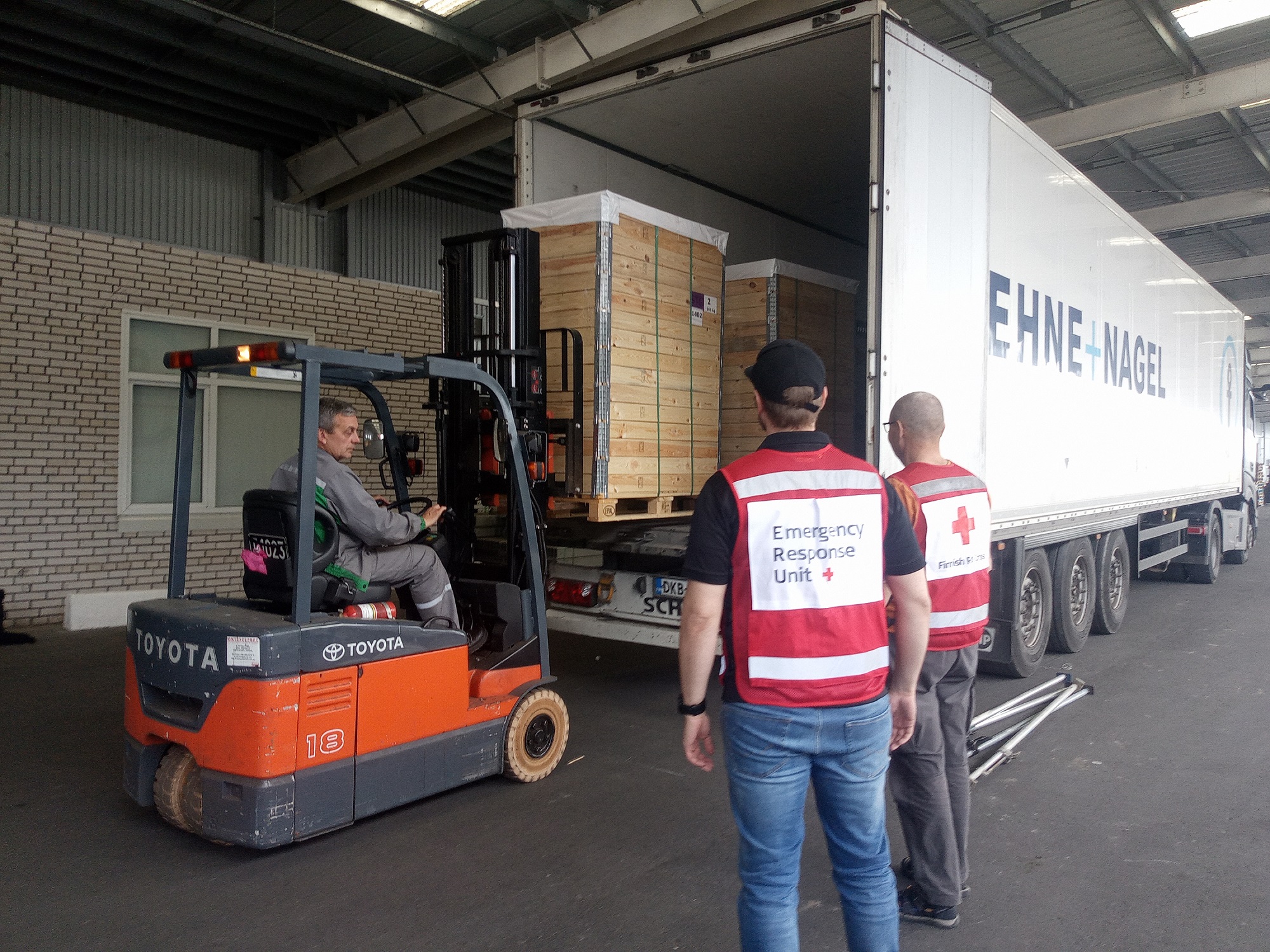 The second part of the transport will depart from Tampere during the first week of May. The temperature-controlled transport contains medical material for the health care clinic delivered earlier.
Find the latest news about Kuehne+Nagel's emergency aid for Ukraine: https://newsroom.kuehne-nagel.com/aid-for-ukraine/